As a Former member of the I.A.T.S.E., I worked for over 16 years as a set builder and with greens. We understand the importance of selection size and timely delivery to your set location.
EzPalms has provided greens for multiple feature films since 2001 in Canada, New York, Florida etc. We have experience with working with the AD or Art department and understanding the direction of the scene in which plants are required. A rush order is always expected.
Whether you are recreating Okinawa in Canada, Coco Beach in Long Island or recreating an exterior California set in a studio, it's not complicated for us.
Please send an email to my personal box.
RichardNamon@att.net
Or you may call 305-666-6611.
I will respond promptly. Thanks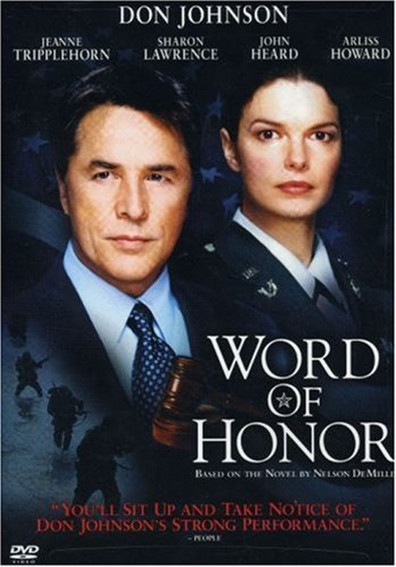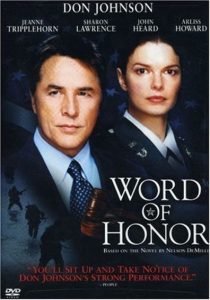 Word of Honor
Starring: Don Johnson, Jeanne Tripplehorn
Director: Robert Markowitz
Country: Canada, USA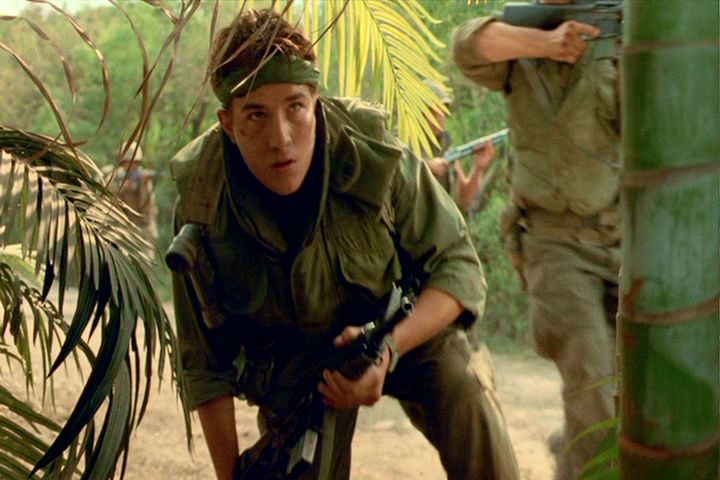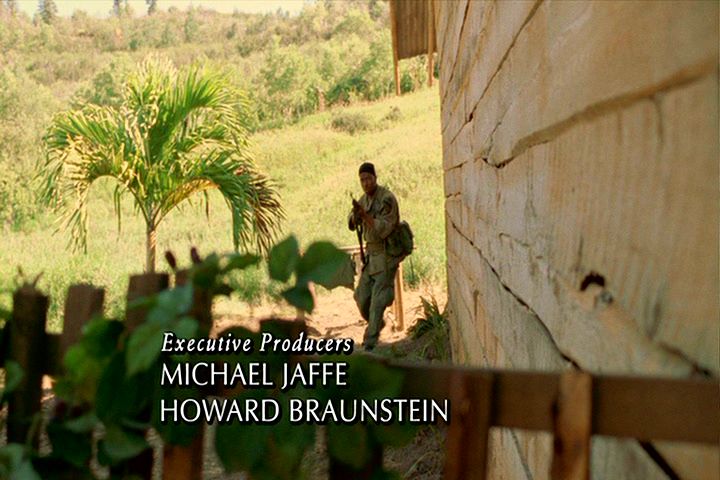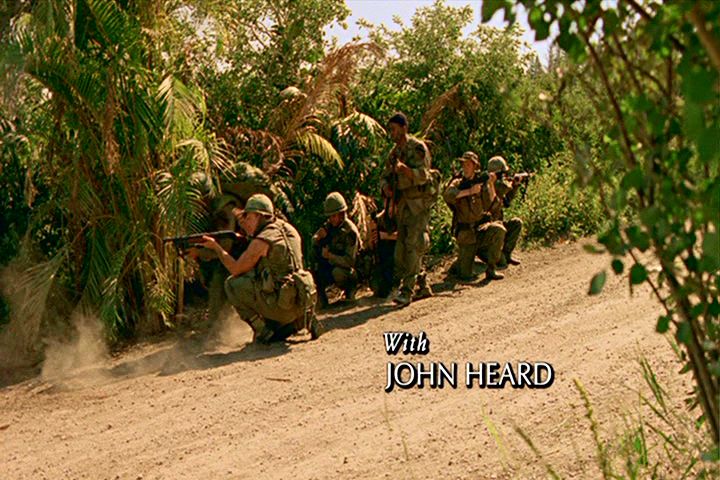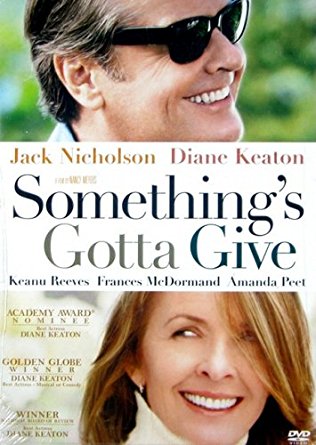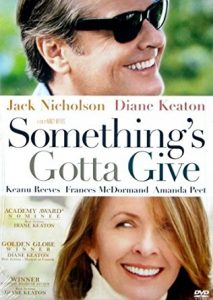 Something's Gotta Give
Starring: Jack Nicholson, Diane Keaton
Director: Nancy Meyers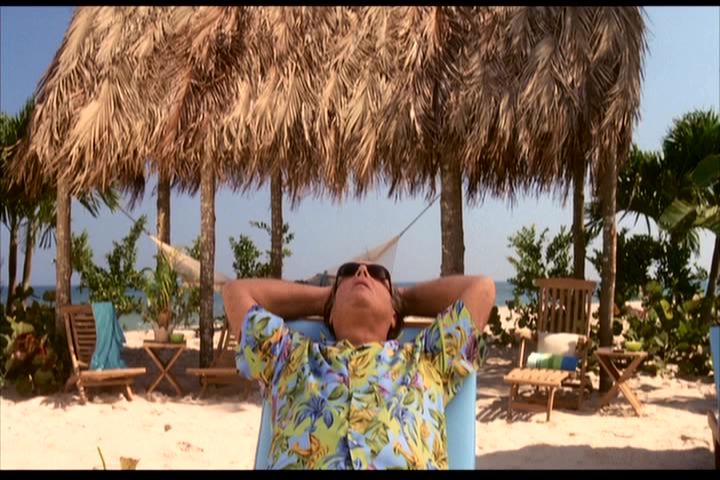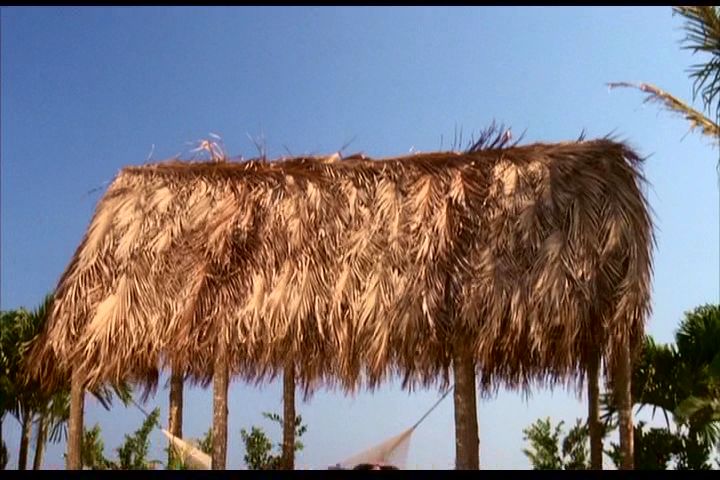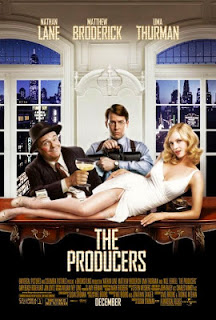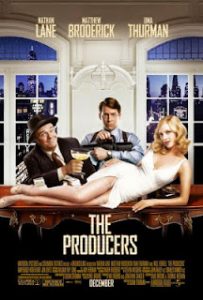 The Producers
Starring: Nathan Lane, Matthew Broderick
Director: Susan Stroman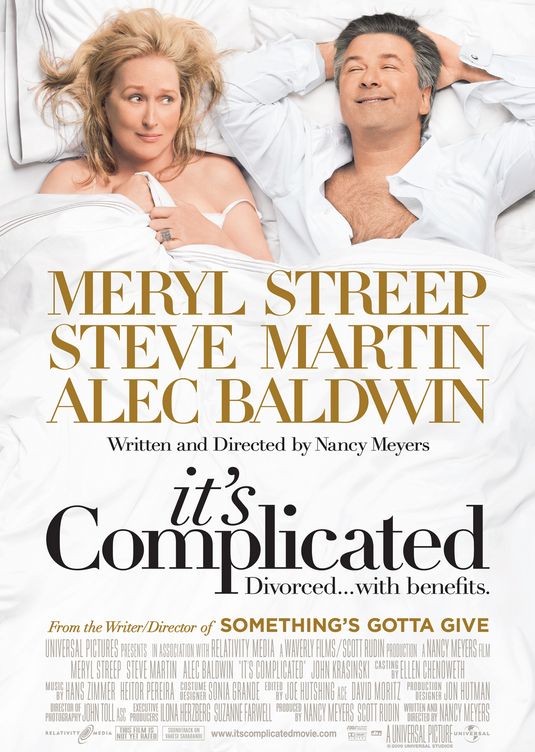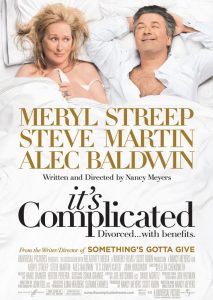 It's Complicated (2009)
Set in New York
Brooklyn Studio
Starring: Alec Baldwin, Steve Martin, Meyl Streep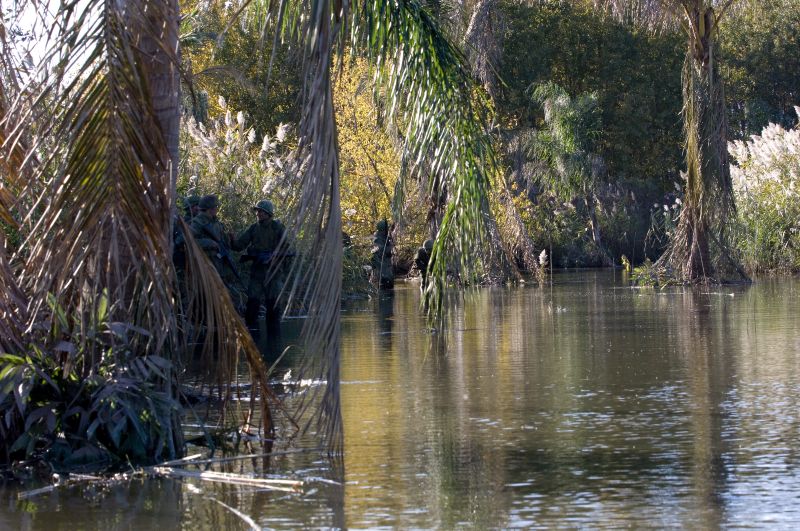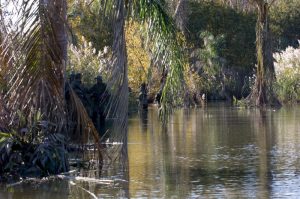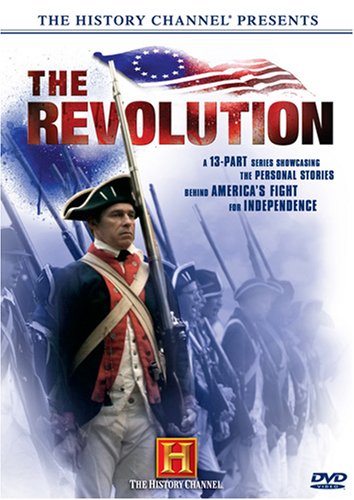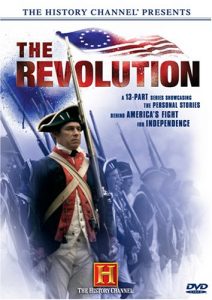 The Revolution
(2006)
Set in New Jersey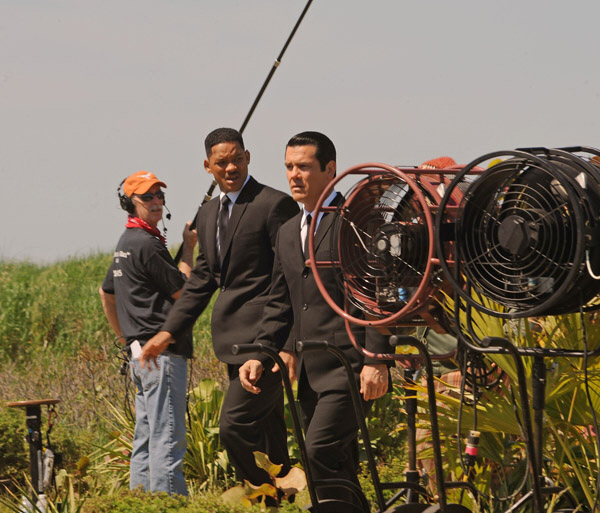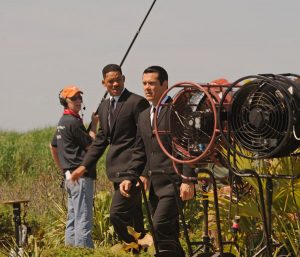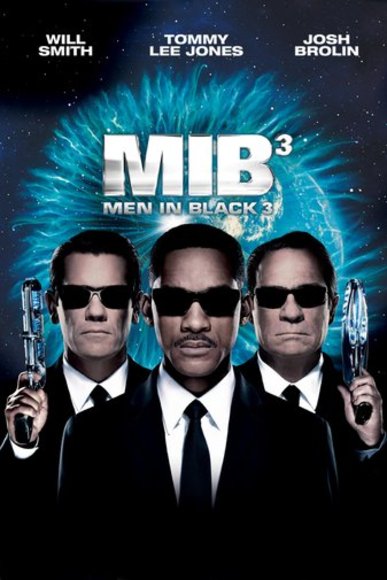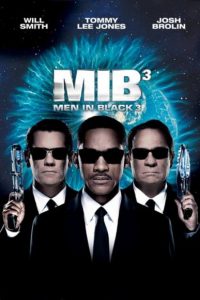 Men in Black III
(2012)
Set in New York Nat'l Park